Disability Horizons 21/08/2020
No matter what your disability, you should be able to enjoy sex and pleasure. That's why Disability Horizons asked sex toy website Licketysplitneauxla.com to highlight the best sexy scenarios, toys and positions to help ensure you can have an amazing sex life.
Foreplay
Forplay is a great start to an adventurous sex session, or can be the main event if penetrative sex is tricky for you or your partner.
For something a bit different, set your foreplay in the shower or bath – wet hands sliding all over each other's bodies is a real treat.
Start off by sending your lover a text telling them how you're going to pleasure them when they get home – the prospect of sex is a great way to get you both in the mood.
Prepare a hot, soapy shower or bath for their arrival, then add candles, lather up, and follow through on your promise.
This will work just the same if you or they use a shower chair. Also, if either of you needs assistance with moving hands around the body, guiding or being guided to exactly the right spot is just as tantalising.
If you aren't able to set the scene before they get home, simply text to explain what you'd like to do to them and they'll be eager to help create the mood once home.
Use the White Nights Bullet and Controller sex toy for added fun. They or you can control the bullet and satisfy all your naughty cravings.
Thanks to the waterproof nature of this sex toy, it can be utilised during your hot bubbly bath or shower while fully experiencing your sensual areas.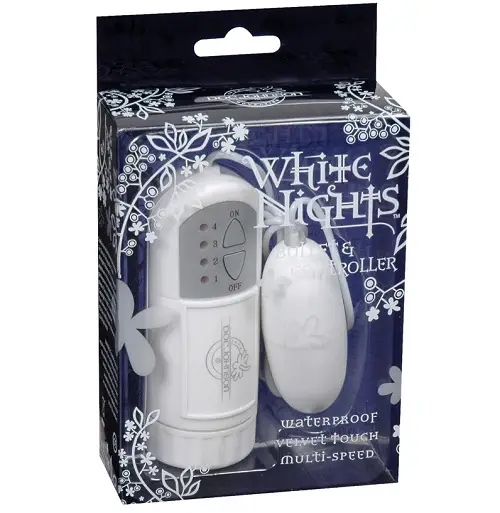 Make sure you cover all of the erogenous zones to take each other on a roller coaster ride full of dips, dives, thrills, and chills.
Begin with the ears, move down to the neck, then across the chest and continue down – where the oral sex can begin!
Oral sex
Oral sex can be considered foreplay or another alternative to penetrative sex. It's versatile too – can happen anywhere, anyplace, and anytime.
If you're a wheelchair user or have limited mobility, lying or sitting on the edge of the bed, a table, sofa, or shower chair, will allow your partner easy access and give you support. It can also work the other way too – your partner lysing on the bed, while you're in your chair, means you're in the perfect position to pleasure them.
Oral sex also means you can take the time to discover what really gets each other going. Don't just use your mouth – touch, stroke and massage as well as kiss. Remember, the slower you go during this time, the more beneficial it will be.
Include an unobtrusive toy that will add to the pleasure without taking centre stage. The Le Reve Bullet is a great example and can be used anywhere on the body for her or him. And because this toy packs a punch, it's also perfect if you or your partner have decreased sensation.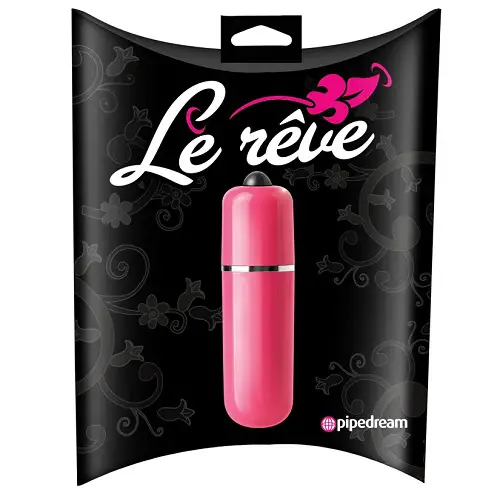 Solo play
When we think of individual time or solo play, we think of simple masturbation. But just because you're on your own, it doesn't mean you can't make a real experience of it.
Set the scene with your favourite music – we all have that one song that touches us deeply or makes us feel sexy. Get the lighting just right so that it's intimate and soft.
Expand your mind and think beyond just rubbing your nipples or caressing your breasts. It's an excuse to seduce yourself. Explore your body all over and really spoil yourself.
If you need assistance from a toy, incorporate the Satisfyer Pro 4 Couples (pictured below) – it gives stimulation to the clitoris and G-spot.
If you're a man, the Pussy Ultra Palm Pal – a tight and realistic vagina – will lend a helping hand.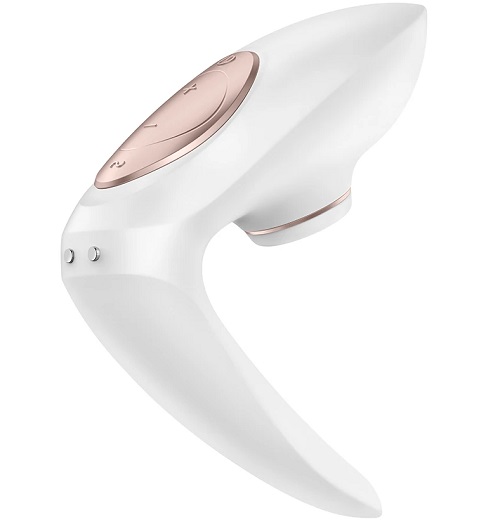 Masturbation for two
Solo play doesn't actually have to be for one – masturbating with your partner can be a real turn-on. Pleasure yourselves together or have hand sex with one another.
You could do this in the same room, via video or on the phone. It can also be enjoyed in bed, in the bathroom lying in the bath or sitting on a shower chair or from your wheelchair or in a chair.
In fact, it can be done anywhere you desire as long as you are letting your partner watch. Watching you pleasure yourself and your partner doing the same kicks up the naughty factor by a mile.
If you want or need some assistance from a toy, you could use the Palm Pal mentioned above for him, or the Elegance Lavish clitoral stimulator for her.
Neither of these need batteries (as is the case with the Satifyer Pro), so are perfect if you have challenges with manual dexterity.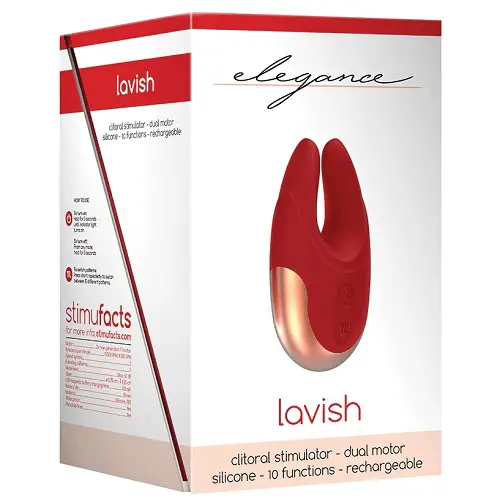 Use your senses
Using your senses can really take your sex life to the next level. It's also a great way to pleasure yourself and your partner if you are more limited in what you can do.
Have a picnic at home or in bed with a spread of juicy strawberries, whip cream and chocolate – a natural aphrodisiac. As you begin to feed your partner, act like teenagers and have a good old make-out session.
Use touch as much as possible too. Run different silky fabrics over you or your partner's body, move a feather over their skin and yours – or both wear something soft to touch if you're unable to move much – and rub an ice cube over both of your intimate places.
You could also use the Fukuoku vibrating massage glove for a heightened feeling.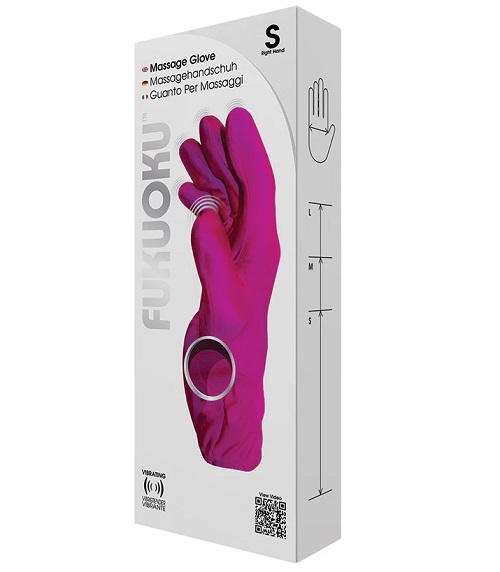 Why not turn this into a sensual massage. It works wonders on your body and mind. Grab some essential oils and run your hands all over each other in turn. As you massage, lick, kiss and nibble all the erogenous zones as well. Pure bliss!
Don't forget music or background sounds. Find out what your special someone's favourite song is, then compile a couple more and you'll have a sexy playlist.
If you or your partner can't hear, play something that means you can both feel the vibrations through your bodies for added tingles.
Think about lighting too. Add some candlelight to every nook (battery operated) to make it even more sensual. Candlelight also looks very very flattering and sexy when it flickers off each other's body.
Even if you or they are visually impaired, the flickering light can often still be seen, adding another dimension.
You could also ramp things up with the Sex and Mischief Nipple Suckers nipple clips to provide increased sensitivity and blood flow while you enjoy each others' bodies.
Whatever you do, take your time, be mindful and really tune into the different sensations.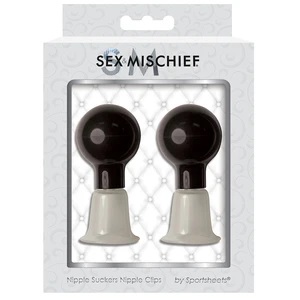 Roleplay
Spice things up by pretending to be strangers headed for a one-night stand. Meet somewhere accessible for drinks or, if getting out is tricky, simply set the scene at home with a minibar and cocktail glasses. Play footsie under the table or touch each other discretely.
Meet in the parking lot, lock eyes, press your body against theirs if you can and have a deep make out session. Once you're home – or have headed to the bedroom – continue kissing and caressing each other, steadily ramping up the volume.
Why not also go to 'powder your nose' and come back with the 'lipstick' from your handbag – My Secret Screaming O Vibrating Lipstick. It is multi-function mini vibrator with a soft sensation-focusing 'flex-tip'. It'll surprise and delight your partner.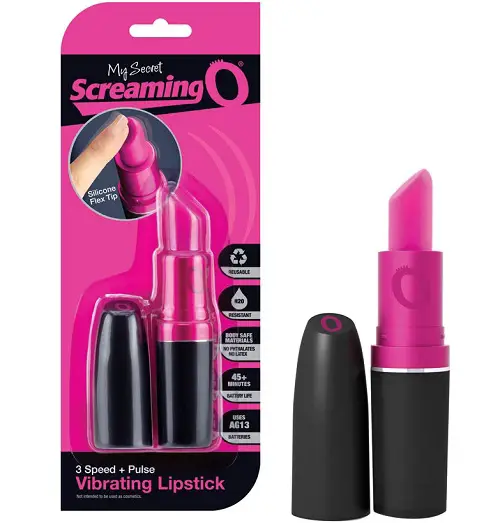 Assistance from sex toys
If you or your partner have difficulties with getting an erection, the Fetish Fantasy Hollow strap-on is a great solution.
It can also be useful if one of you doesn't have full use of your/their legs or abdominal muscles, and so have difficulty thrusting and fully penetrating.
It can also be used with the upside-down turtle position – keep reading for more.
Disabled sex positions
Upside-down turtle
The 'upside-down turtle' or just 'turtle' position can be a great option for a woman who has difficulty with movement or chronic pain. It also works if you both just want a change.
For this, the more mobile partner needs to kneel while the other, facing away from them, lowers their chest forward so that it is resting on the bed.
Almost lying face down, the partner behind holds their hips so that they can support their weight while thrusting.
Sitting pretzel
This position is ideal for a man who uses a wheelchair, has limited mobility, chronic fatigue and/or lower back issues.
It involves the partner in a wheelchair or sitting in a chair positioning themselves by the edge of the bed but facing away from it.
Their female partner then straddles them, also facing away and hooking their feet on the edge of the bed, allowing them to brace themselves to thrust.
It is that simple, and it gives you the closest and mind-blowing most affectionate sex you have ever had.
Wraparound
Sitting face-to-face during sex means you can stare into each other's eyes. The wraparound position – another one that is ideal for a man who has less use of his legs or abdominal muscles – calls for the man to sit on a flat surface with their legs outstretched.
They should be almost lying down, but sat up a little – pillows can help if they don't have the strength to hold themselves up.
The other partner then sits on their lap facing them and wrapping their legs around them the back of them – they can also help to hold them up.
This position allows the person sitting to experience as little or as much as they like, and means you can easily touch or suck the person on top's nipples.
To create more fullness and penetration, the partner on top can lean back regulating the movement.